HDFC Life
No 5/6/570/3C, 1st Floor

Hyderabad Road

Nizamabad

-

503003

Behind Axis Bank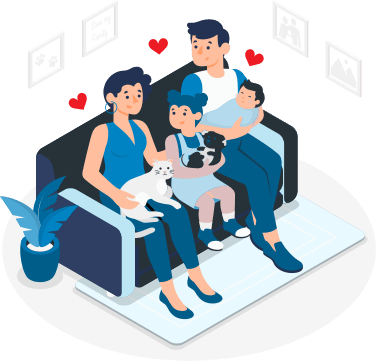 HDFC Life
Click 2 Protect Super
UIN: 101N145VO1
A plan that provides you varying cover along with comprehensive protection as per your evolving needs.

Comprehensive protection as per your needs

Flexibility to choose from multiple coverage options

Life stage option to increase your cover on marriage or child birth3
About HDFC Life
HDFC Life is the successful and admired life insurance company, which means that we are easiest to deal with, offer the best value for money, and set the standards in the industry. We offfer a range of individual and group insurance solutions that meet your various needs such as Protection, Pension, Savings & Investment, Health and more.
The address of this branch is No 5/6/570/3C, 1st Floor, Behind Axis Bank, Hyderabad Road, Nizamabad, Telangana.
Mon

09:30 AM - 03:30 PM

Tue

09:30 AM - 03:30 PM

Wed

09:30 AM - 03:30 PM

Thu

09:30 AM - 03:30 PM
Fri

09:30 AM - 03:30 PM

Sat

09:30 AM - 01:00 PM

Sun

Closed
Off-site parking nearby

Street parking
Get Direction To HDFC Life
Debit Card

Master Card

Visa
Insurance Company
General Insurance Services
Insurance Consultants & Counselors
Life Insurance
Health Insurance